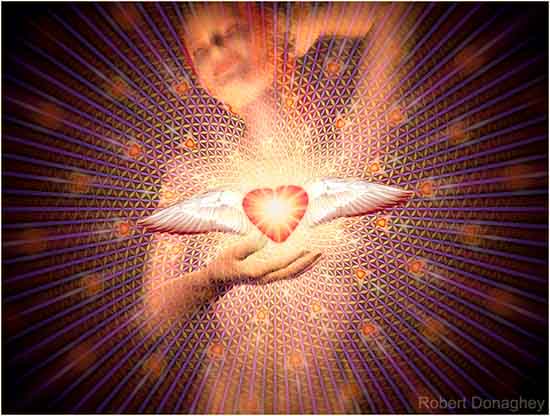 charlotte was anything but beautiful. at least in the according to typical western american standards.
with closely shaved ethnic hair, drool running from her mouth and eyes rolled back into her head while bobbing around in her wheelchair, Victor, also mentally challenged and wheelchair bound, kept complimenting her on how beautiful she was. his slow and sweet Forest Gump voice over and over again, assuring her just how lovely her hair looked while i was giving her a tight razor trim.
"charlotte, you look beautiful charlotte."
"your hair looks so so pretty charlotte."
"you are doing so good with your haircut charlotte."
rare are moments in life where i can feel my heart bless and break simultaneously.
this one is climbing the ladder.
upon returning to my car after servicing the lovely people of an adult care facility with my haircutting skills, i crumpled at a stop light upon it's turning red, Victor's voice rolling around like marbles in my brain. his tone. his pure joy. his love. the sincerity of his compliments. it was all too much to take in. my heart breaking for these people who were stuck in these bodies for what probably seems like a very long life, felt like watching a puppy being kicked. hit me right in the gut and i felt helpless. almost too much to take, but then closely followed by the kind of feeling i get when you see someone stick up for a person who is being bullied, the kind of love that makes your heart swell with pride to be a part of this human race. the conflict and dance of beauty and ugliness all entangled.
many of the folks have lived at this facility for over thirty five years. they have grown up there. the beautiful caregivers and nurses are their family. the other patients are their friends. friends who don't even speak. friends who scream out and make startling noises. friends who let food and drool spill down their faces while they are told they are doing a good job and that they are valued.
humbled.
so many levels.
my heart has opened to experiencing love another layer deep.
love lives at this home and in these hearts.
it makes me press in stronger toward the goal of love.
may i continually and consciously seek out new ways in which i can give love away. to love outside of my comfort zone. to let love override fear and soar to new levels of serving the world with my own specific gifting and talents.
simply put in the words of rob Bell, love wins.
image: artisticgenius.com/winged.htm