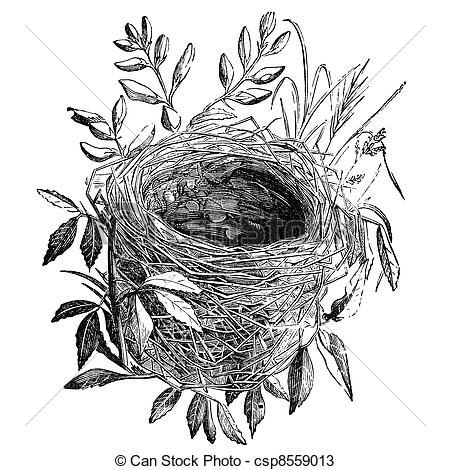 a few weeks ago God spoke to me in the early morning hours and whispered to my heart:
"you never see a skinny bird."
rubbing the sleep from my eyes i said aloud, "well, isn't this such a simple truth!"
it hit me in an entirely new way.
i had grown up knowing the scripture that reads: Matthew 6:26 'Look at the birds of the air; they do not sow or reap or store away in barns, and yet your heavenly Father feeds them. Are you not much more valuable than they?'
in the middle of the dark night, this truth penetrated my heart to it's very core. He never lets them go hungry! nobody feeds all of the birds i see around each day, in the parks and atop street lamps and power lines. yet, here they are, chirping away without a care in the world, trusting that there will be food when food is needed, whether it be a nice juicy grub in the garden, or a crust of bread found on the sidewalk after trash collection day.
the sparrows, and all of the birds for that matter, are living life in a very different way than i often am.
i claim i have trust for God to provide for me always, yet moments of doubt and fear creep in uninvited, attempting to steal my joy and trust right from under me.
fighting to hold to the truth of provision is a constant daily surrender. the moment i feel panic arising is when i need to take a deep breath in and reflect upon all of the past, and how my needs have continually, without fail, been taken care of.
not only have i had food and my basic needs met, i get thrown the 'wants' and special, secret desires of my heart as well- soul gifts- i have started to call them.
just this past week, there have been too many soul giftings to count. i attempt to collect them all in my daily journaling time, however, like the grains of sand, there are often too many to count.
what a wonder it all is!
i am that little sparrow, seeing my basic needs and also the desires of my little bird heart being completely provided for.
my heart this morning is meditating upon the hymn below, a new but old favorite. it has never brought so much comfort before.
His eye is on the sparrow:
"Why should I feel discouraged, why should the shadows come,
Why should my heart be lonely, and long for heav'n and home,
When Jesus is my portion? My constant Friend is He:
His eye is on the sparrow, and I know He watches me;
His eye is on the sparrow, and I know He watches me.
Refrain:
I sing because I'm happy, I sing because I'm free,
For His eye is on the sparrow, and I know He watches me.
"Let not your heart be troubled," His tender word I hear,
And resting on His goodness, I lose my doubts and fears;
Though by the path He leadeth, but one step I may see;
His eye is on the sparrow, and I know He watches me;
His eye is on the sparrow, and I know He watches me.
Whenever I am tempted, whenever clouds arise,
When songs give place to sighing, when hope within me dies,
I draw the closer to Him, from care He sets me free;
His eye is on the sparrow, and I know He watches me;
His eye is on the sparrow, and I know He watches me."
image:canstockphoto.com