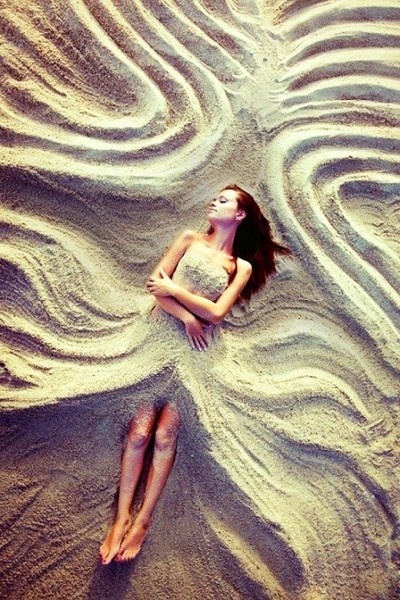 "In order to share one's true brilliance one initially has to risk looking like a fool: genius is like a wheel that spins so fast, it at first glance appears to be sitting still."
― Criss Jami, Venus in Arms
to appear foolish.
or lazy.
i've tried to protect myself my whole life of such labels. to say i've been a hard worker up to this point is an understatement in my opinion, for only i have known the agony of aching shoulders and strained legs after hours of standing. no matter how others view me, only i have ben there when my eyes are so tired and strained after back breaking work and people pleasing.
producing.
producing
producing
producing.
doing
doing
doing.
time is money after all. if i don't produce i don't get paid. if i don't get paid then i can't pay my bills. if i can't pay my bills then god forbid what happens next? the sick hamster wheel spins off and out of control.
what 'if' i dare to look foolish to the world? i have seemed to get good practice over the past couple of years. i have learned there is no such thing as a permanent record or a counter of our perfections, of what it is that we produce.
no!
i have found the hidden place, this unseen land where, like Alice in Wonderland, nothing is at it seems and perceived impossible becomes deliciously possible. the unseen place is where the heart of God resides, therefore it is there i wish to dwell as well.
what an adventurous invitation! what a crazy way to conduct myself, this believing when nothing looks believable. the offer and thrill of a lifetime!
more resting.
rest
rest
rest.
so much work gets done in the resting! all points to the opposite, but what a lie! the power that lay in the simple and boring days, where no magnificent breakthroughs can be felt and miracles can be seen. but it's in the showing up alone. that is all. letting go and embarking deeper still into the waters of unknown territory.
this is fearless living, 'foolish living.'
then i dare to be a fool.
image: ginimartinez.com/drawing-scapulae-circles-in-the-sand/